To encourage people to sign up for MYBookie, we developed a nostalgic tale of what happens if you bet the old-fashioned way, as opposed to using a simple, safe online service.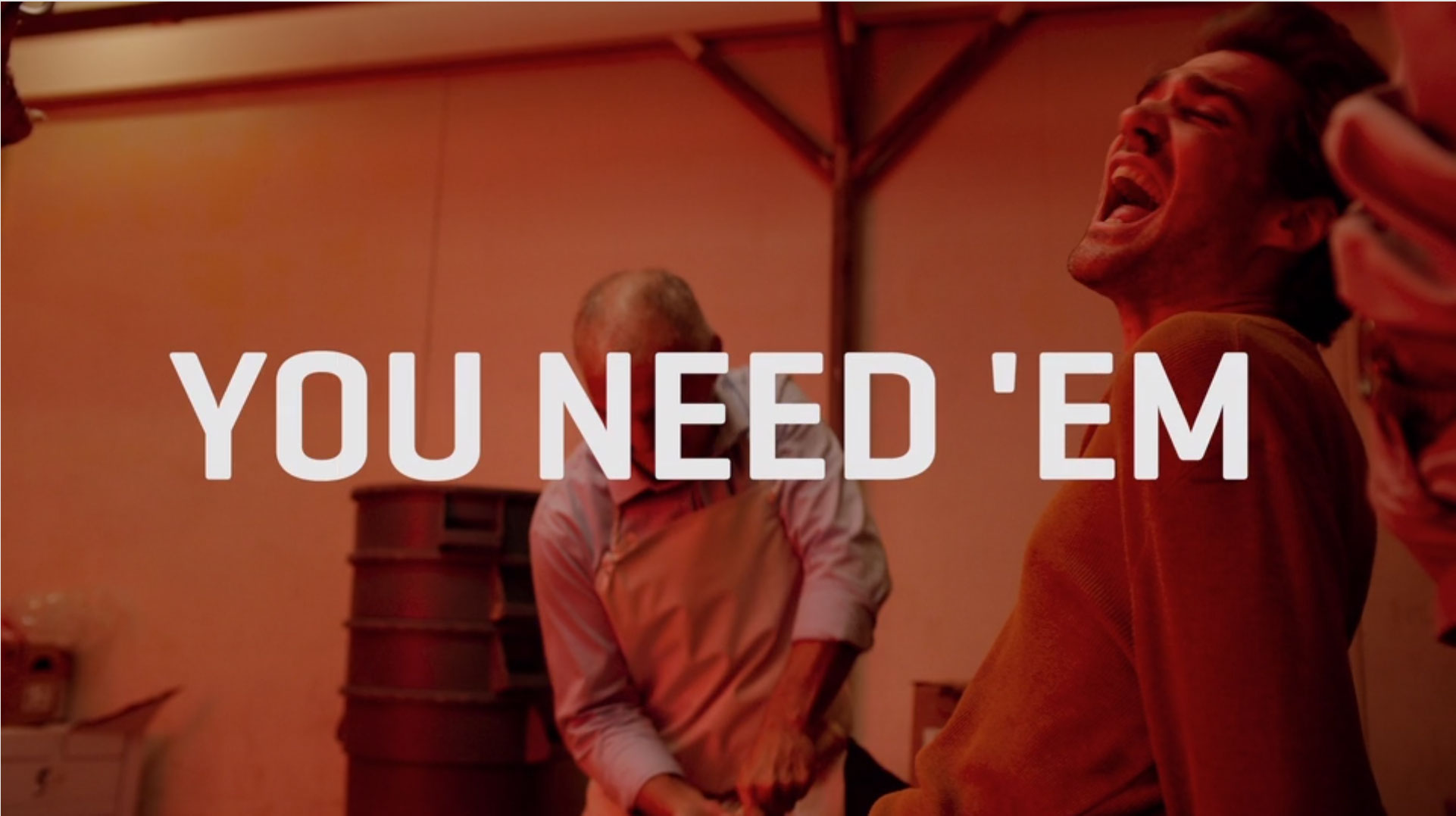 Film advertisement created by Bandolier Media, United States for MYBookie, within the category: Gambling.
Credits:
Advertising Agency: Bandolier Media, Austin, USA
Writer: Lou Montemayor
Director: George Ellis
Client Service: Daniel Stone
Producer: Fred Daniel
DP: Andrew Barrera
Art: Victoria Resendez
Assistant Director: Derek Franzese
Sound: Scott Snyder
Wardrobe: Lily Walker
Locations: Ari Guerrero
Color: Finland Finish
#####
About MyBookie.AG
MyBookie (www.MyBookie.ag/sportsbook/) was created in 2012 by online gaming pioneers that saw a need to improve services where so many other brands failed. As a new generation of gamers emerges across North America the difference between their old bookie and MyBookie is clear.
In addition to easier deposits, faster payouts, and the best customer service, MyBookie is simply the most accurate and trusted source for odds information, analysis and wagering opportunities on the internet.
Since launching, MyBookie has delivered on its promise of excellent service along with an always expanding selection of sports odds for players at all levels, as well as most unique and exciting internet casino available. Visit www.MyBookie.ag/sportsbook today for more information and to be a part of the action!
Was this Article Helpful?
There are no reviews yet. Be the first one to write one.